Top Horsey Products on Amazon
I own this girth in every size you can buy and it's the only type I use on my five mares. Easy to clean. Doesn't chafe. Cooler than solid neoprene or felt.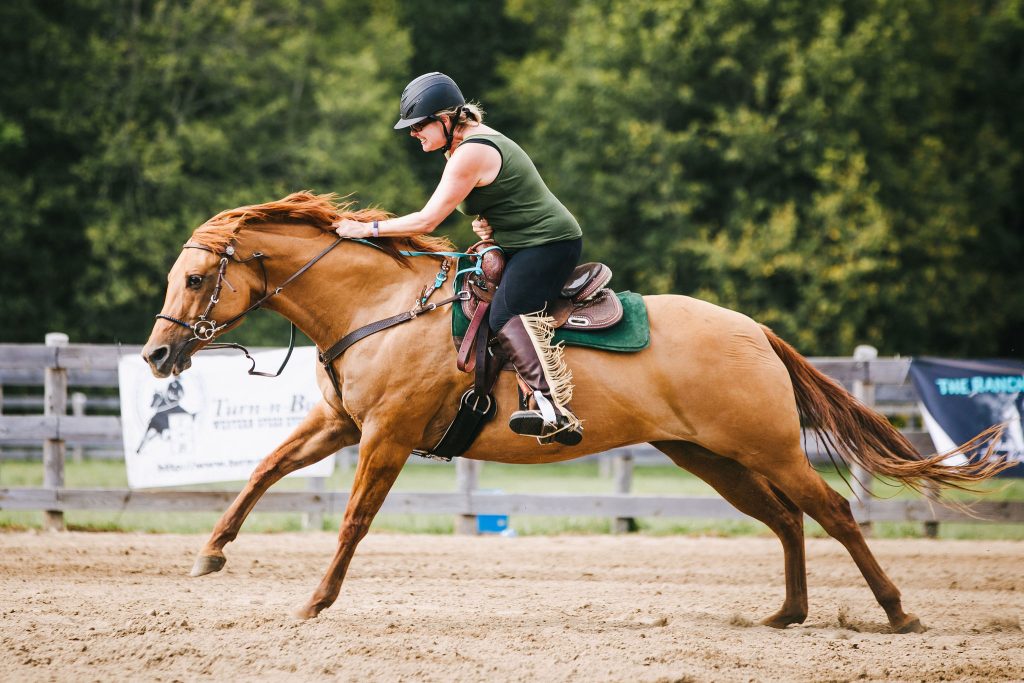 We bought these two years ago and they are still going strong. No tears or holes. And Missy is fantastic at destroying bell boots. She overreaches and clips herself every run.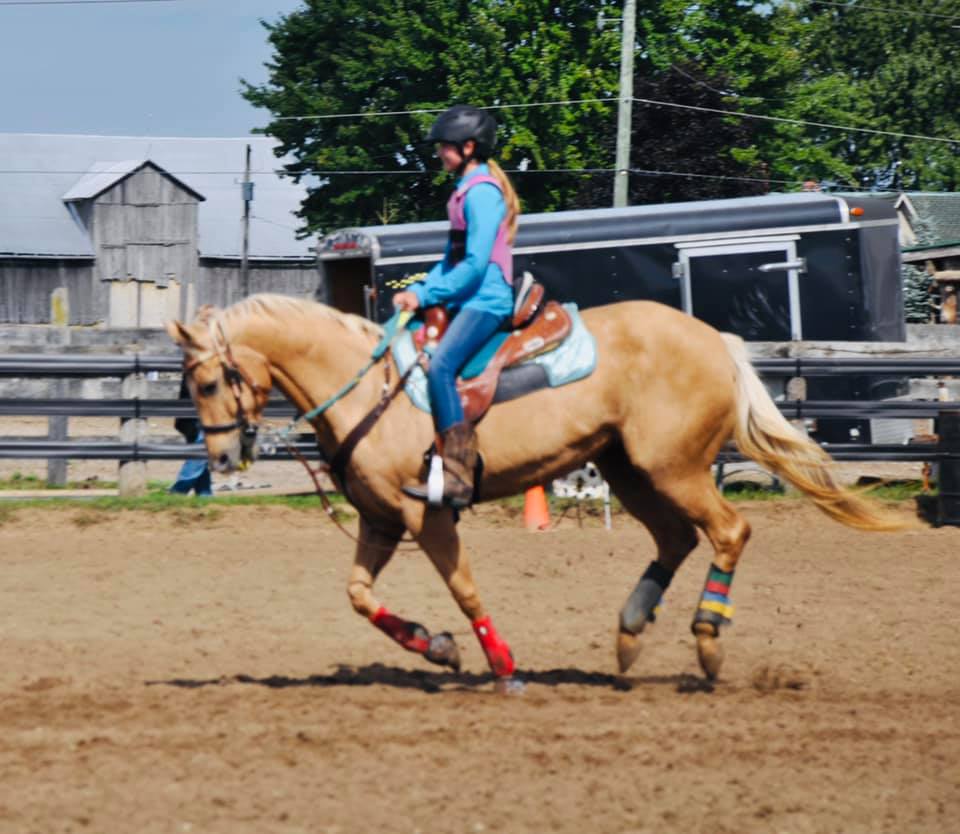 Like the FIVE STAR pad… just cheaper. I find these pads good quality, and I've never seen a sore yet.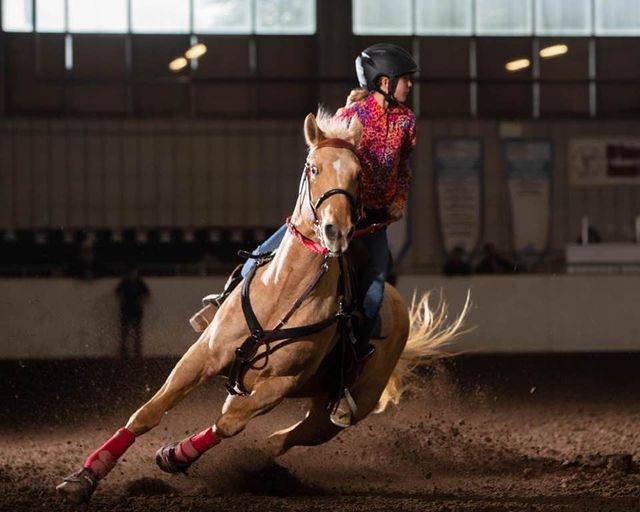 This bit is a total game changer. My horse Sienna tosses her head and pulls like a frieght train. This bit is heavy and she loves to carry it. No pulling, no head shaking, and I have some whoa when I really need it. It's also my go-to poles bit. Some nice leverage here.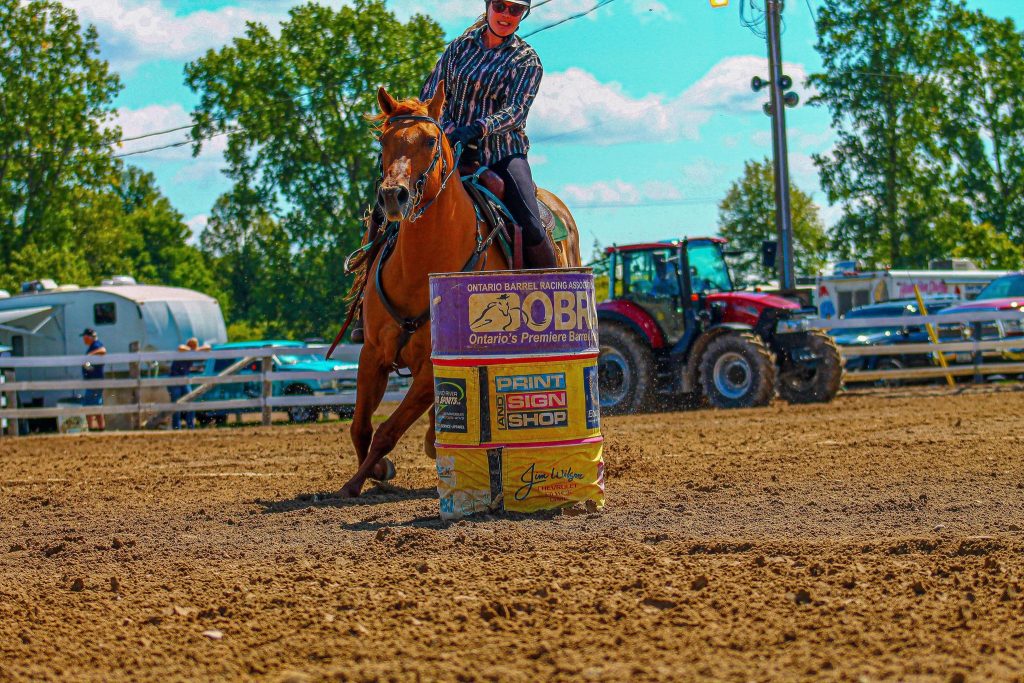 We bought this book for Faith when she first became interested in barrel racing. I still find her studying it years later…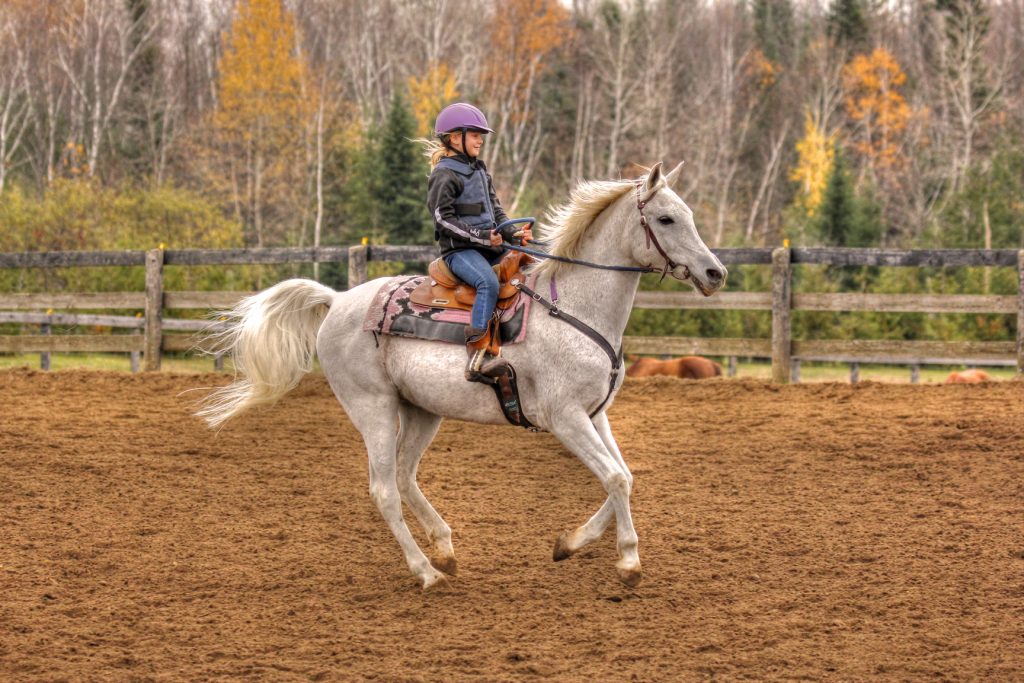 My favs for cleaning tack
My saddle sometimes SQUEAKS. Plus it sat in a barn unused for a while before I bought it. This is the best product I've found for softening up the leather and keeping the colour rich.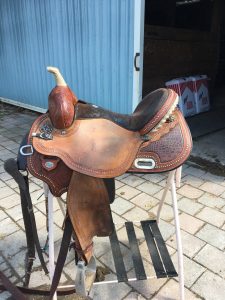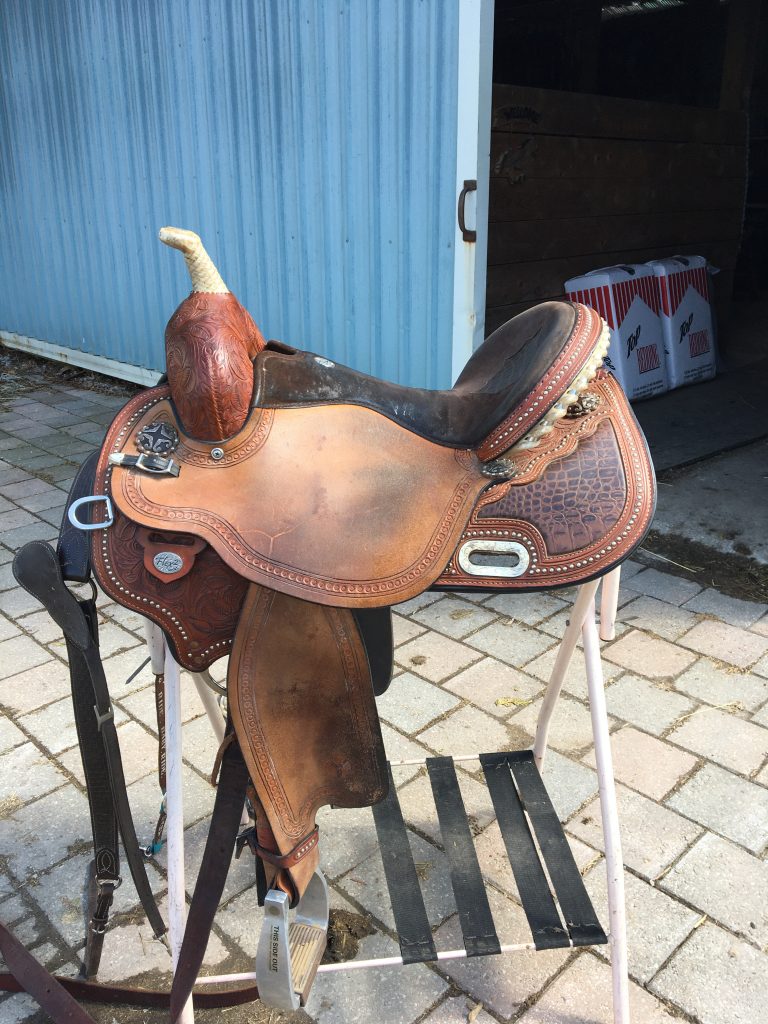 Isn't this everyone's daily standby? If not it should be. We use about 3 containers of this a year.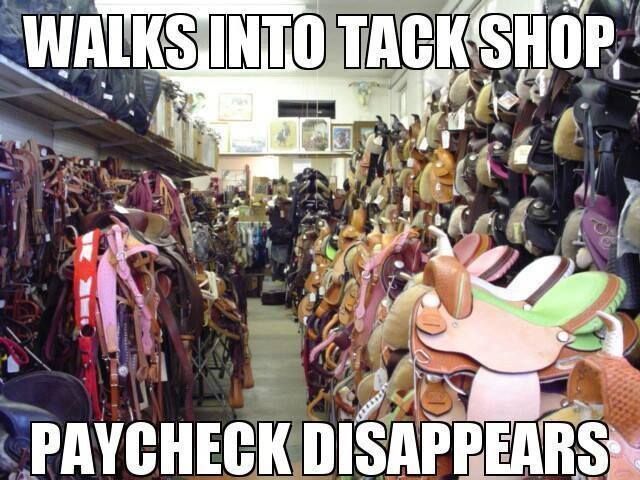 I must have 20 of these on my farm. Some lost in the grass… others buried in the dirt. But the rest in a bucket in my barn. The perfect length for dressage, and a motivator for getting on the trailer.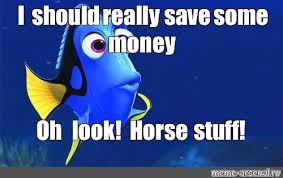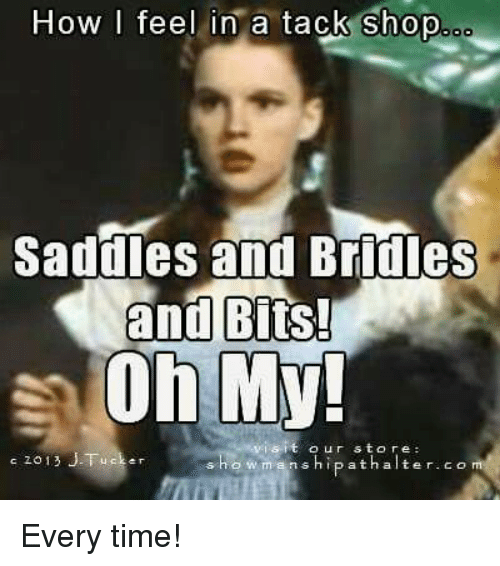 As an Amazon Associate I earn from qualifying purchases.