Free Range Living Photolog
A VERY SPECIAL GUARDIAN ANIMAL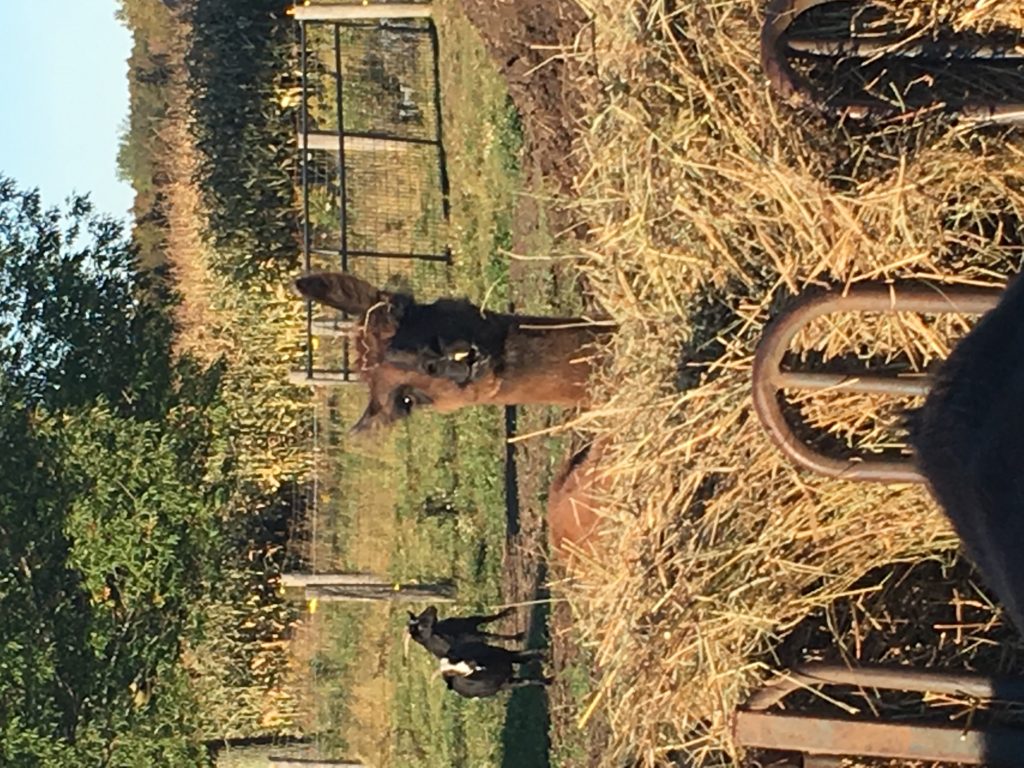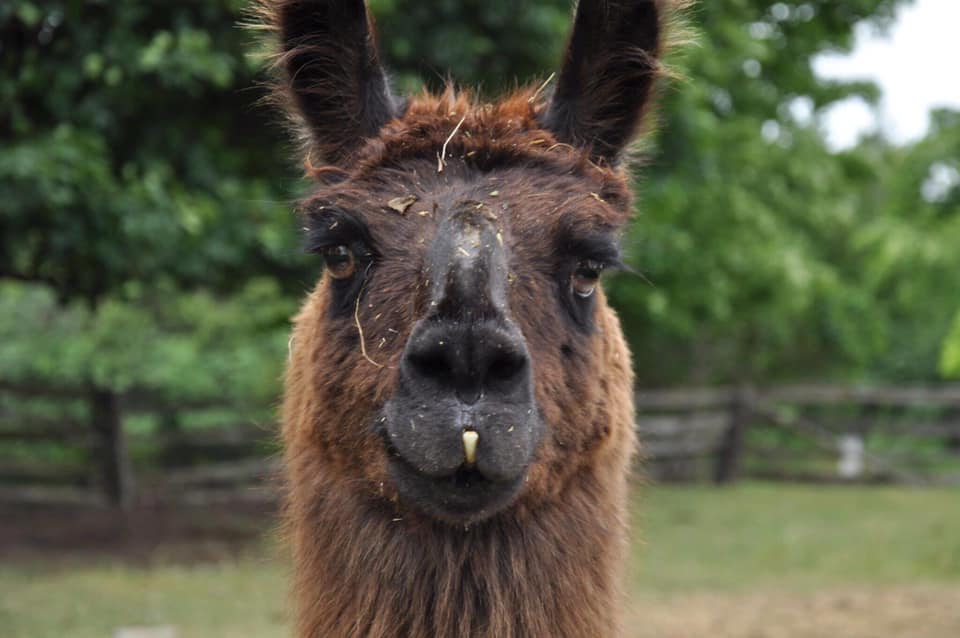 Coco uses her sharp teeth and talons to fight off predators. We did finally manage to shear her.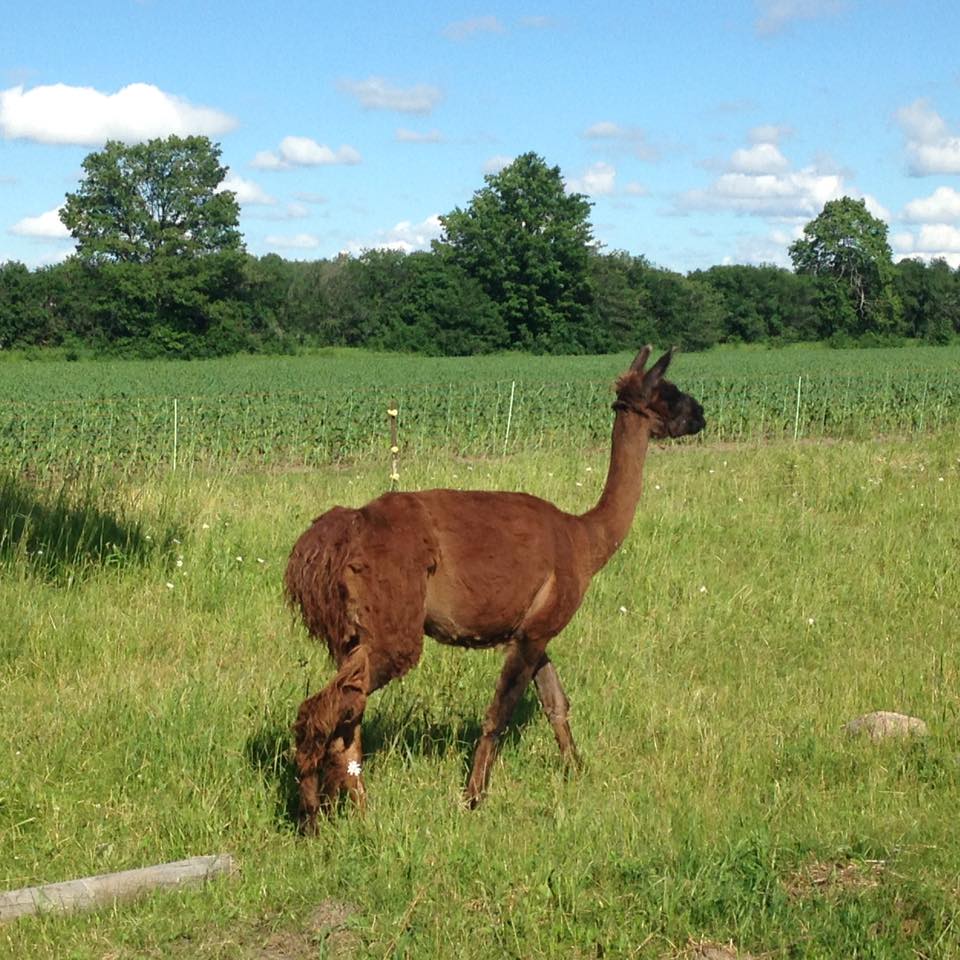 The cows she was charged to protect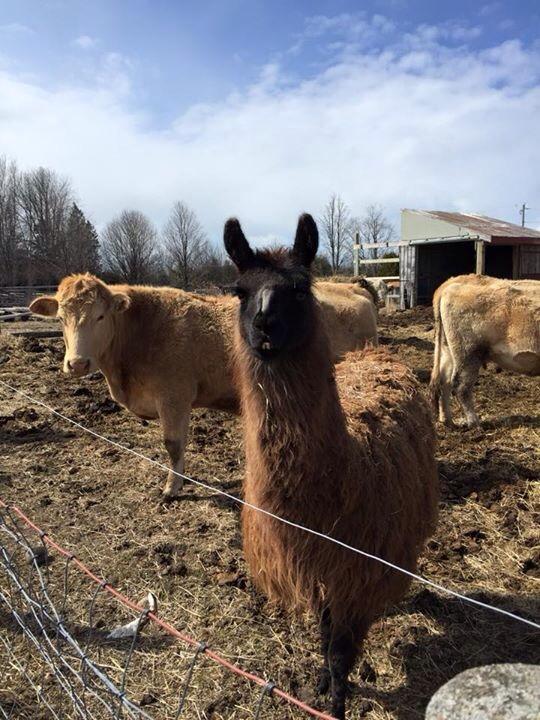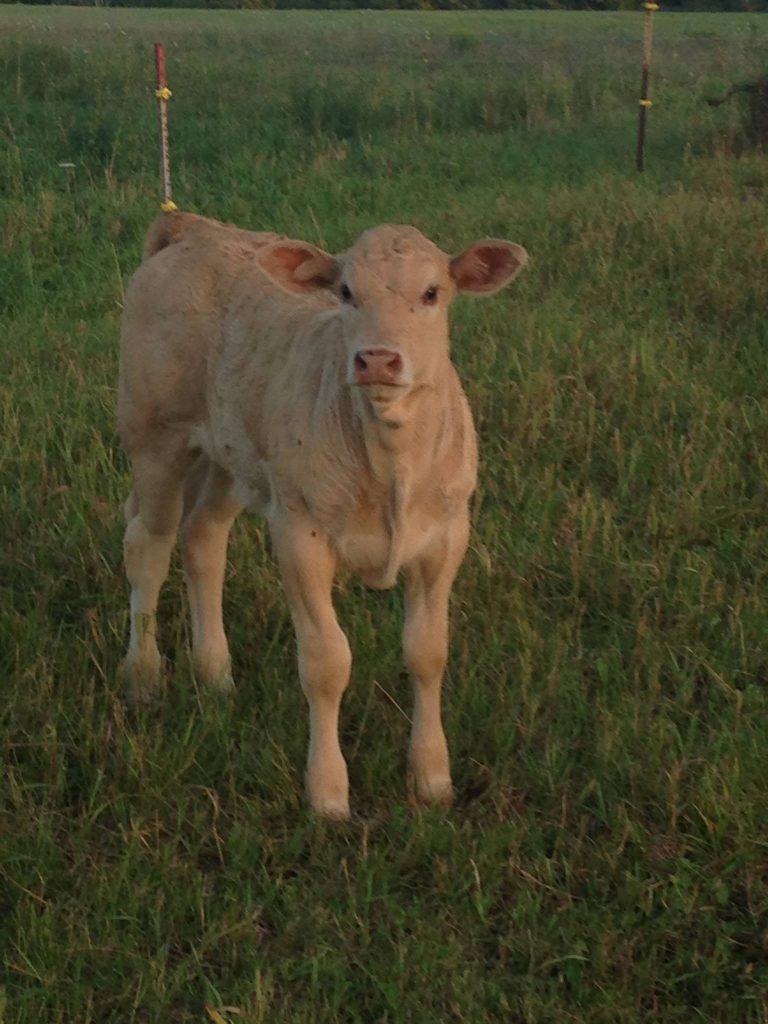 Our prize cow Whiskey (to the right) gave birth to Velvet (above). She was totally confident in Coco's babysitting skills.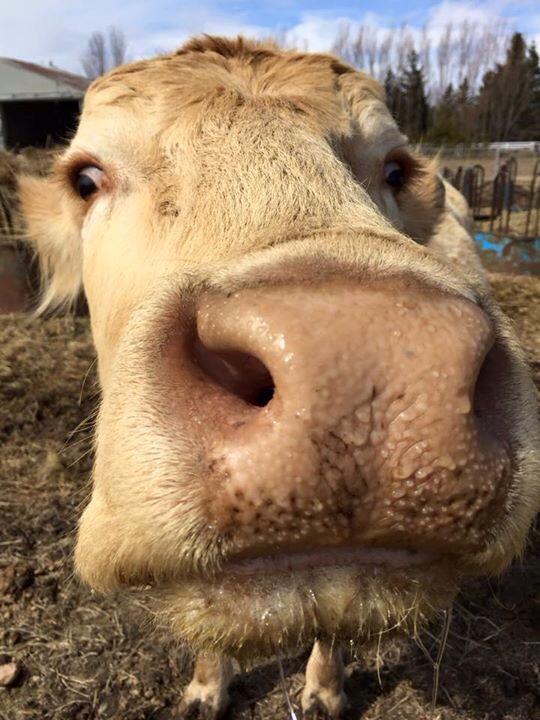 Before we managed to buy a place of our own, we rented a 50 acre farm in Mount Albert.
The property had a full size arena and 19 stalls

We learned that low land makes for poor horse footing

Faith joined us when we moved to the rental farm

Our free range chickens. They came with the farm.
Some lovely Berkshire ladies and the man of the harem.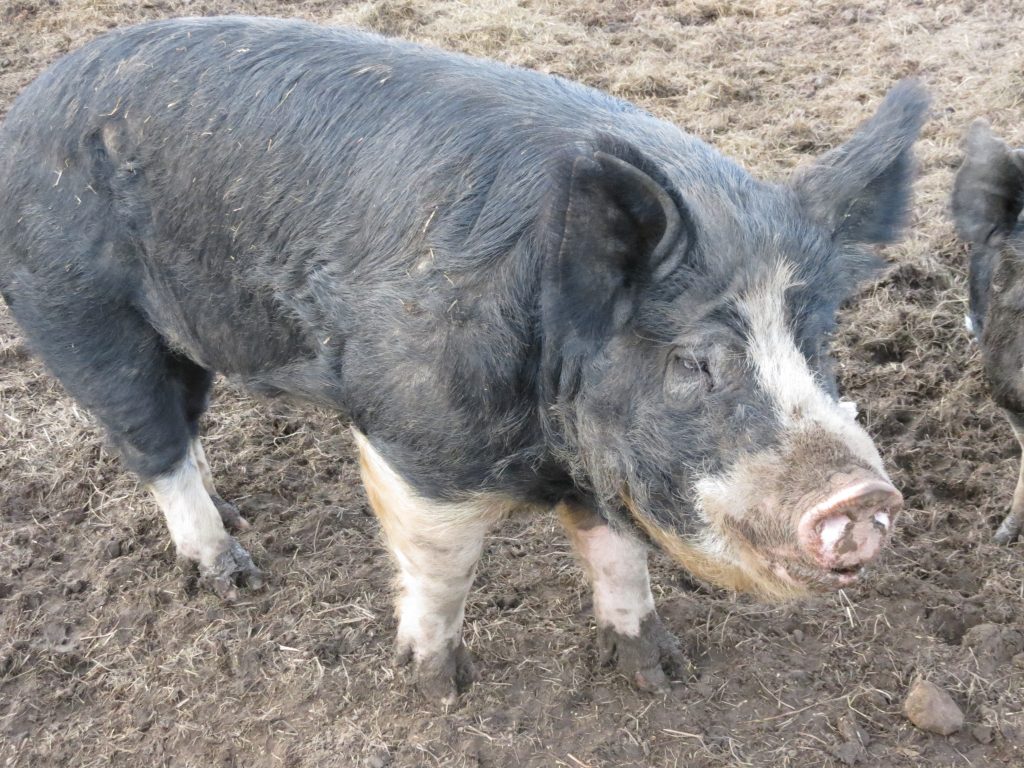 Esmerelda. Our most full-figured beauty.