Saddle up and get ready to learn something!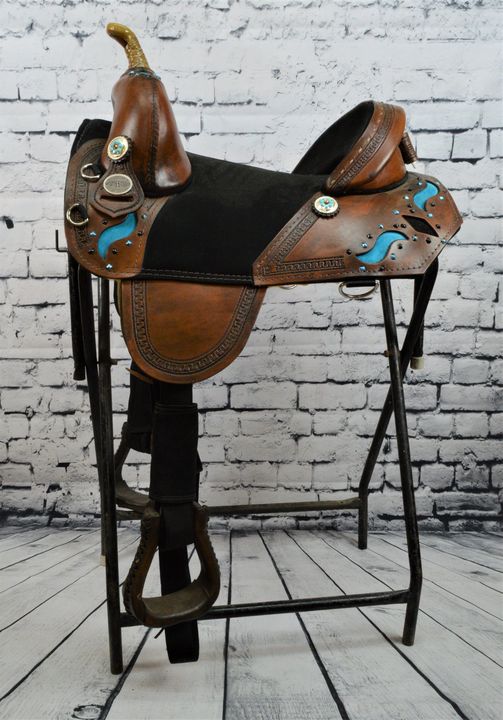 What about those treeless saddles?
I was interested in trying one of this comfortable looking things for barrel racing, so I decided to do a bit of research…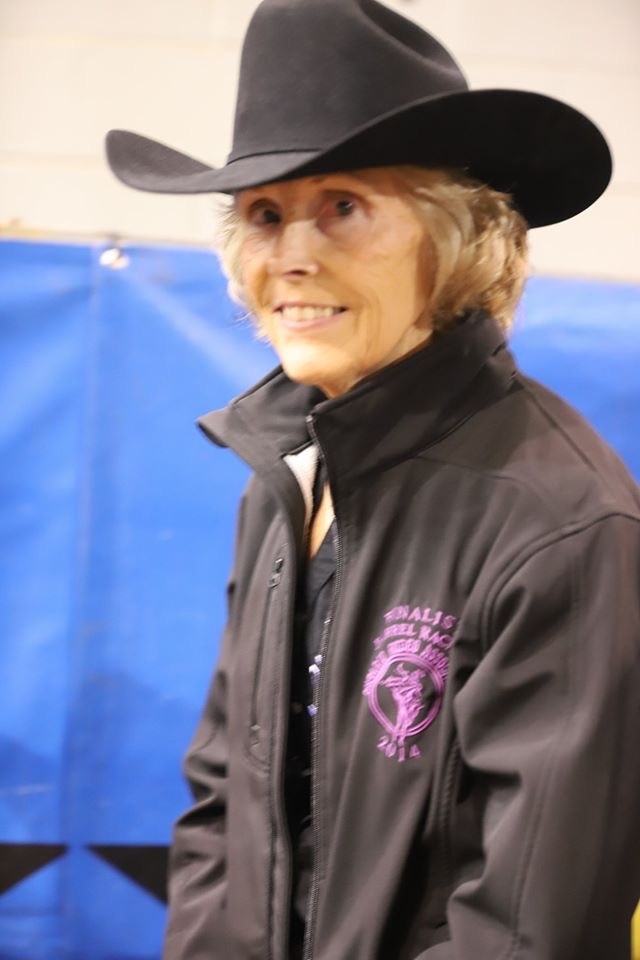 Meet Sue Collier, barrel racing legend
Sue Collier just keeps getting faster with time! I interviewed this inspirational lady about her journey and phenomenal success.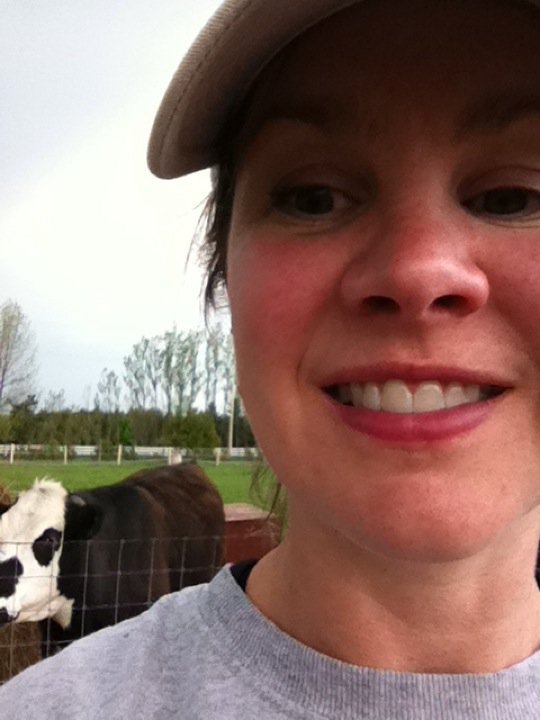 The Plaid Horse Blog Article
A typical horsewoman's morning
I wrote this piece called "Rise & Shine" for The Plaid Horse before the pandemic. This was life when I had to commute 3 hours a day…