"I needed this more than anyone would know. Thank you."
Do you have a dream,  but you can't find the time in your day to achieve it? Would you like to be your most productive, happiest self? This book is the answer! With daily quotes from inspirational women…
Are you drinking too much? Put on a pound or two? This journal will help you be mindful about what you drink, how you sleep, and how it all makes you feel. Includes kick-ass quotes to help keep you on track. (Basically "Fat Guy Who Drinks Too Much" for women.)
"I love mine! Highly recommend this. Great quotes to start your day."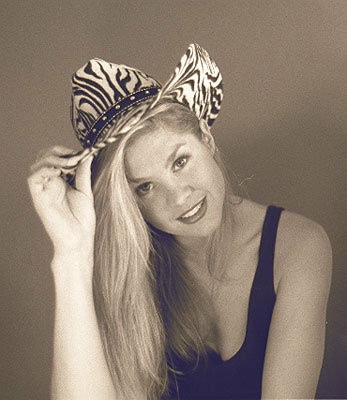 A.M. Fawns is a journalist and fiction writer. You can find her recent articles featured on Horse Sport Canada. In 2008, she and her husband Luke Fawns decided to try their hands at living life on an acreage. Faith Fawns soon joined them and life has been an adventure ever since. 
She was a staff writer for Voice of the Farmer – York & Durham region's agricultural newspaper – for eight years.
Follow her on twitter @angeliquefawns
If you'd like to join them and experience  the disasters… ahem… I mean the joys of farm life, pick up a copy of A.M. Fawns memoir "Free Range Living."
Chase cows, meet a heroic llama, and find out where pigs go when they plan the perfect escape. Learn about the lifestyle  and get some tips on how to find the perfect property yourself.
This novella takes you from looking for an affordable farm in the Greater Toronto area; right through to the real-life challenges of trying to learn how to live on one.
We've all wrestled with murderous boars named after a rapper, right? Or chased a baby heifer through the streets of Blackstock?
A fan of fantasy & science fiction?